Your Trusted
Aluminum Siding & Stucco Cleaning Experts
California has become well known for the beautiful landscape of Stucco and Aluminum Siding Homes. With all the pollutants that contribute to poor air, from planes, cars, buses, trains, trucks, residential homes, and commercial properties have become filled with a film that requires our expertise in removing them all from various surfaces. We're batting home runs in satisfying our clients, with the best pressure washing experience for a very long time. We're striving to be the best pressure washing services in San Diego, County.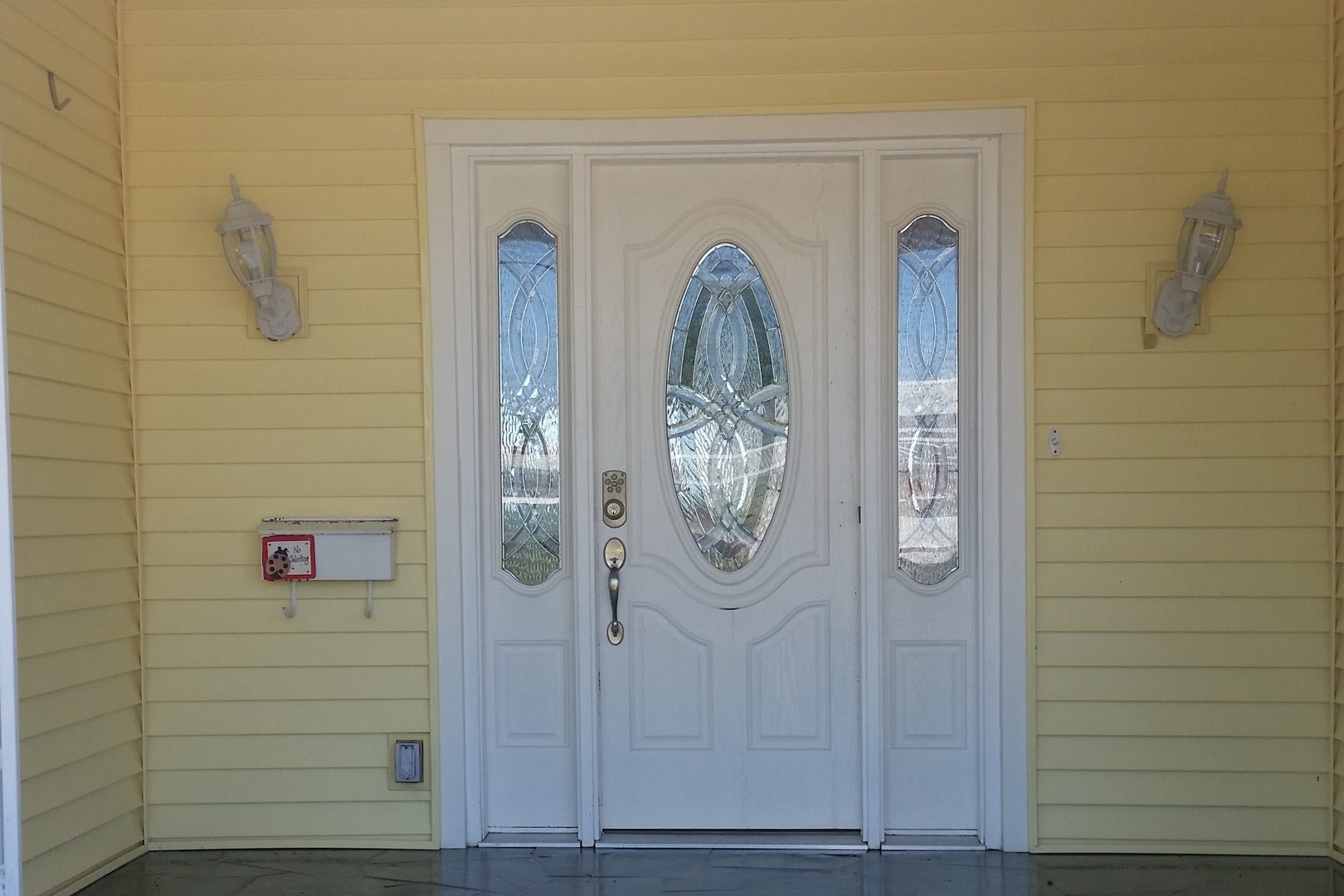 We at Clean California Pressure Washing are in it to win it. We want you to get your best buy for your buck. We also give you more than what you ask for so that you're more than satisfied. We take pride in making this an experience that will be long lasting and you'll be telling your neighbors or business friends about the work that you had done and the amazing results from our services that we rendered to you.
Look around your properties and see what we can do for you. We can give you some information that could change your outlook on something that you didn't think was necessary or possible. We would love to clean your Stucco or Aluminum siding that will shine for some time. We are very particular about the way we treat your stuff, because your stuff is our stuff, because we take ownership of providing the best facial restoration to your problem areas.
Remember Clean California Pressure Washing is always willing to make life a lot easier for you and your friends, or colleagues. Just pick up the phone and give us a call or just reach out to us on the contact form on our main page
Quality-Focused Leadership
Before our very own Lawrence Smith founded the business, he served in the U.S. Navy. It was here where he learned the motto "Service Supreme". After his enlistment, he took this motto and applied it to his own life and career, making it the sole focus of our business today. Now, he is a successful entrepreneur who continues to make every client happy with his consistent, superior quality work.
Always for Customer Satisfaction
We go above and beyond to make sure our clients are satisfied enough to refer us to their friends and colleagues. That's why we ensure reliable service at all times, relieving our commercial and residential customers of the stress of finding trustworthy cleaners.
Top-Quality Equipment and Materials
Our chemical suppliers and business partners are constantly improving the quality of their goods and services. Having strong ties with these providers allows us to optimize the best materials and equipment while maintaining our low fees. We pair our cleaning resources above exceptional service, giving new and returning customers ideal results for every project.