Trusted Provider of Exceptional
Pressure Cleaning Solutions
Clean California Pressure Washing is a reputable business trusted by home and business owners alike. We strive to provide thorough, high-quality services at fair prices, ensuring exceptional results at all times.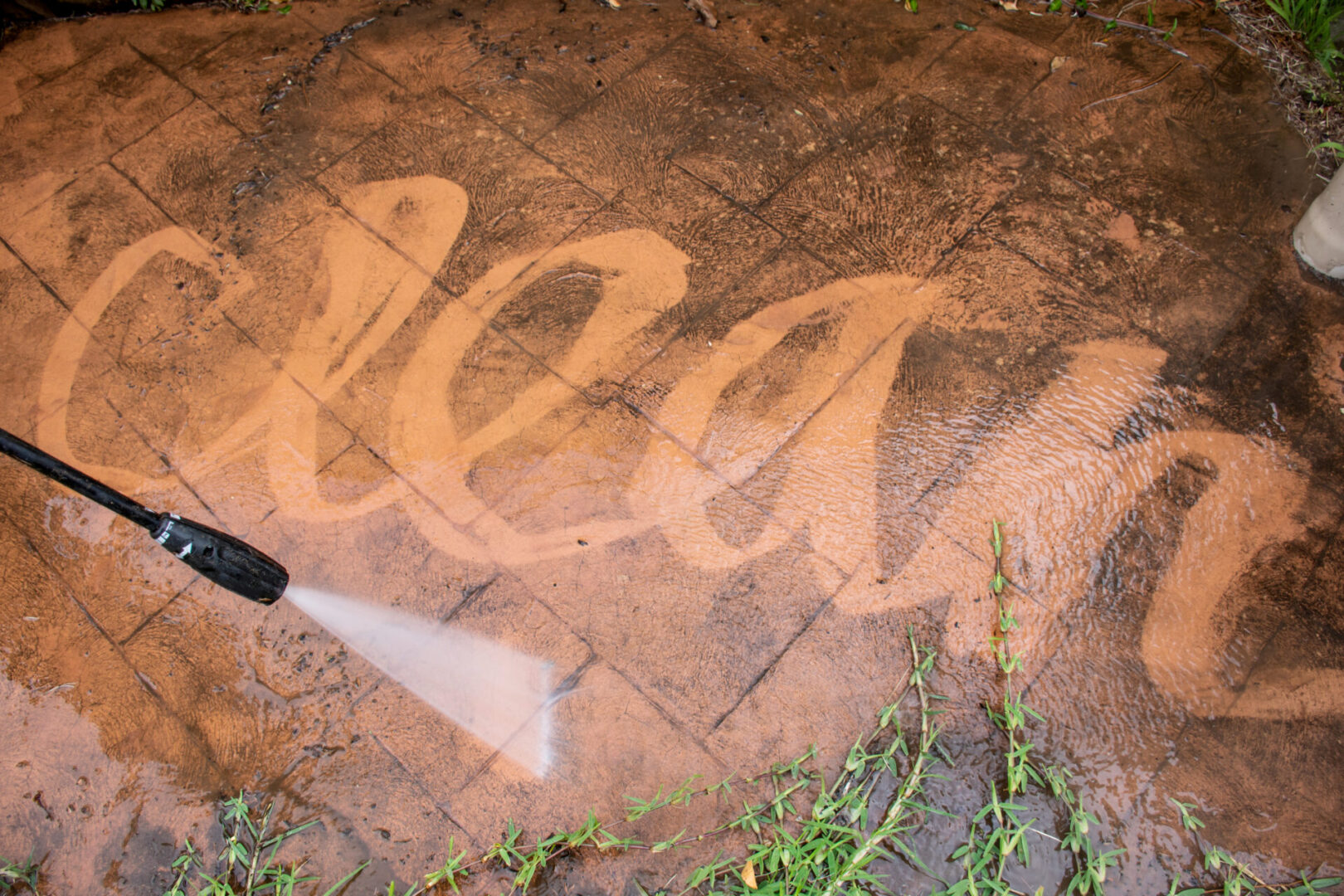 Quality-Focused Leadership
Before our very own Lawrence Smith founded the business, he served in the U.S. Navy. It was here where he learned the motto "Service Supreme". After his enlistment, he took this motto and applied it to his own life and career, making it the sole focus of our business today. Now, he is a successful entrepreneur who continues to make every client happy with his consistent, superior quality work.
Always for Customer Satisfaction
We go above and beyond to make sure our clients are satisfied enough to refer us to their friends and colleagues. That's why we ensure reliable service at all times, relieving our commercial and residential customers of the stress of finding trustworthy cleaners.
Top-Quality Equipment and Materials
Our chemical suppliers and business partners are constantly improving the quality of their goods and services. Having strong ties with these providers allows us to optimize the best materials and equipment while maintaining our low fees. We pair our cleaning resources above exceptional service, giving new and returning customers ideal results for every project.